"Proudly Supporting the Community of Tomorrow's Tennis"
We are providing 'Player Packages' for Tennis Coaches & Players in the UK.
Receive discounted rate on all Dunlop equipment.
Trade Price on Tennis Balls
Footwear Deals with K-Swiss
Opportunity for FREE String, Trainers & Balls
If you're passionate about the game as we are then we want to help you!
Looking for more information? Contact Paige, our Head Of Sponsorship!
Head of Sponsorship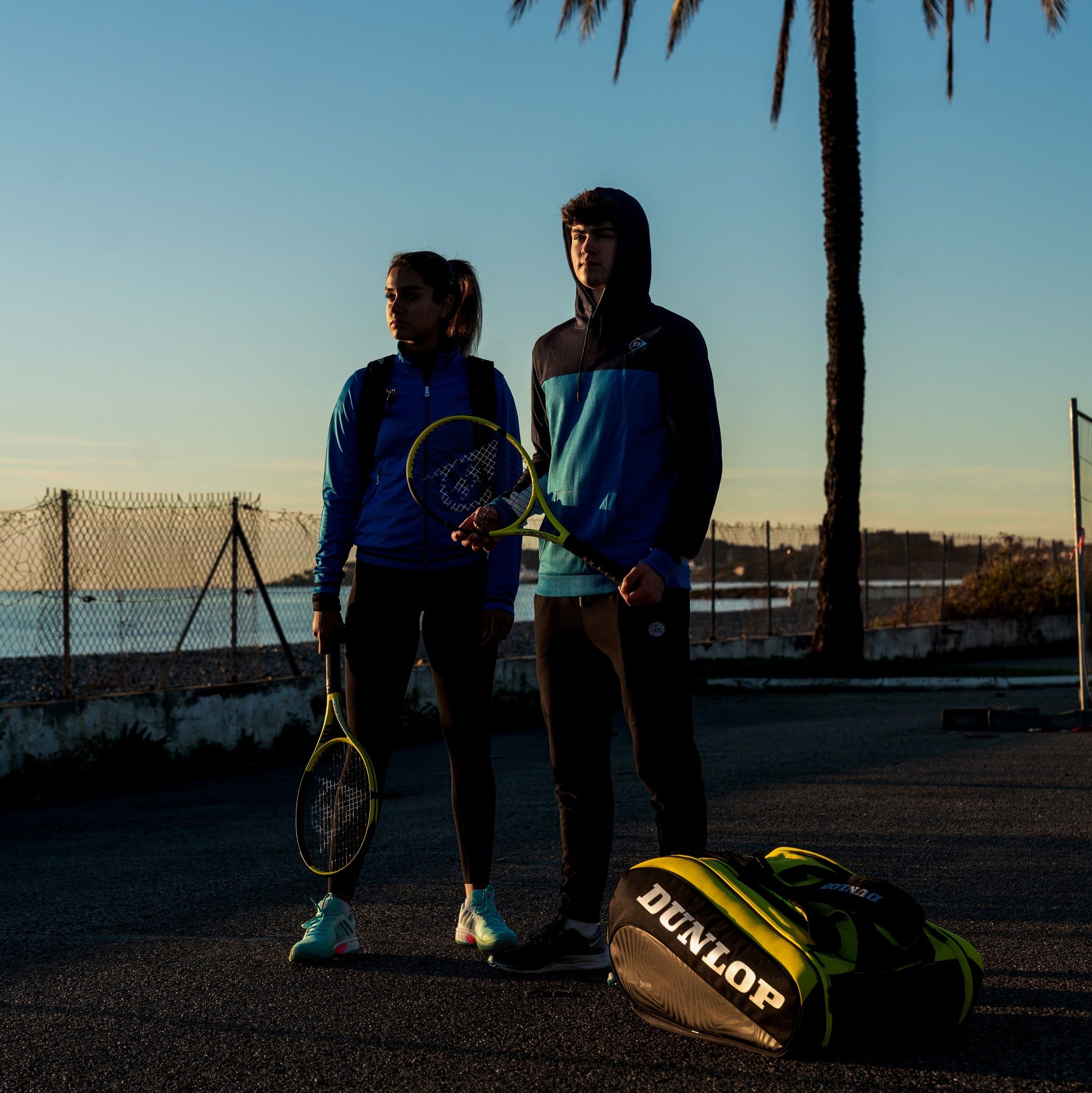 For Players
You would be joining British champions such as Jamie Murray, Jack Draper & Liam Broady in being an ambassador for the LTA's official partner. 
As part of your sponsorship we are able to provide you with the best deals on all Dunlop + K-Swiss products. To get you started we offer 2 types of 'Players Packages' giving you everything you need to win!
To be officially registered as one of our sponsored athletes you will need to purchase one of the following packages at sponsorship rate. 
After purchasing a package you will receive a personalised discount code with 20% off for any further orders for you to share with friends, family and followers.
Player Packages
For Coaches
Being a part of our team provides you with numerous benefits including: 
- Sponsorship rates on all Dunlop tennis rackets, bags & strings.
- Sponsorship rates on all K-Swiss trainers & apparel.
- The power to 'Sponsor' your own junior players at your discretion. Sponsor 5 of your own players & we will give you a FREE racket of choice!
- Dunlop balls at trade price - the best deal around.
- Opportunity to organise Dunlop demo days at your club. 
- A personalised 10% off code for our online store which you can pass to your players

We will track your code on our site throughout the year for your chance to get your hands on some freebies such as string, box of tennis balls, trainers and your sponsorship package next year!

We expect throughout the year for you to get a minimum of 8 racket sales


Coach Packages